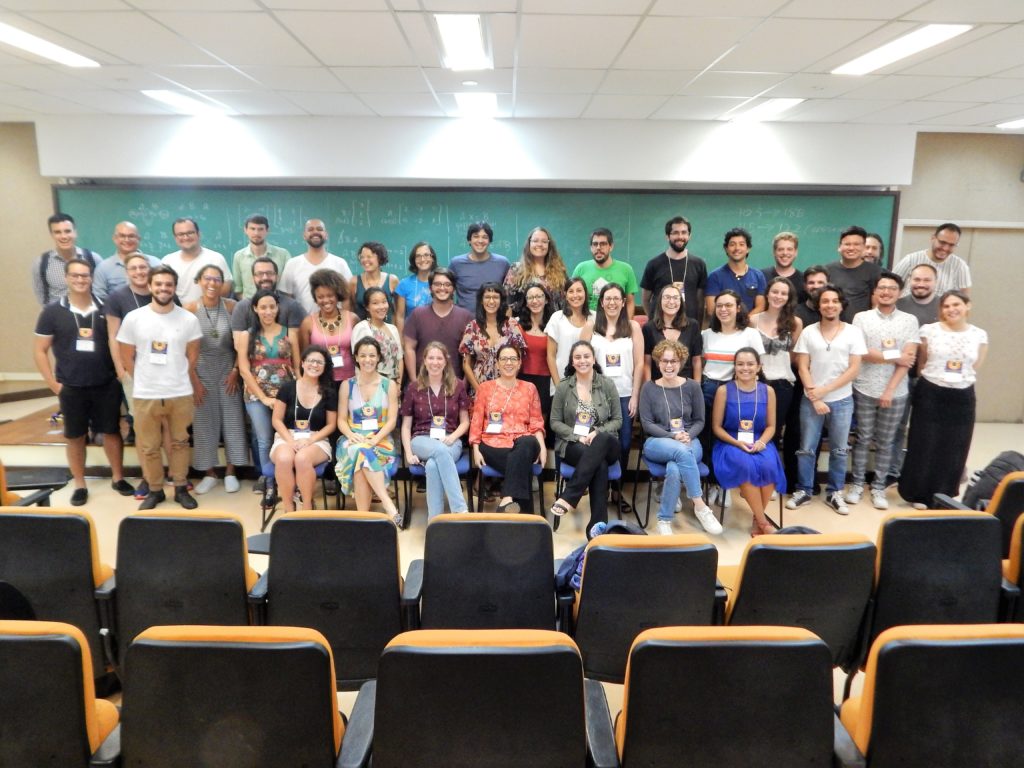 After four weeks of intensive learning and new friendships, the IPSA-USP Summer School drew to a close on the 31st January 2020. The organizers wish to send their deepest thanks to all the faculty, teaching fellows and participants who made this Summer School one of the most vibrant, productive and successful we have ever held!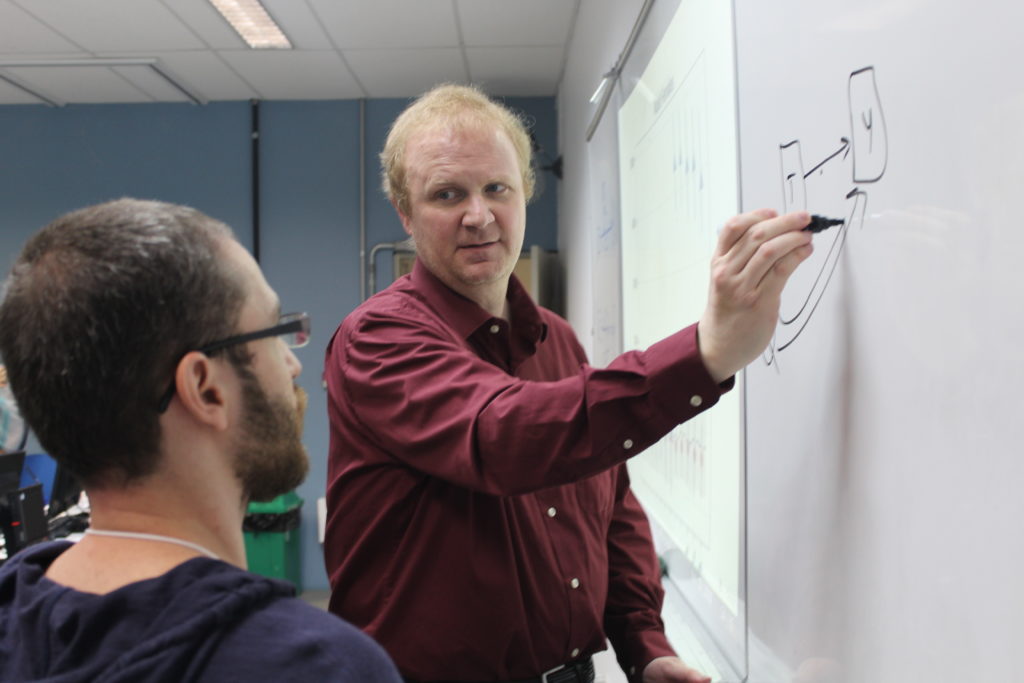 With 159 students from 19 different countries taking 374 individual courses, this was one of our largest and most diverse Summer Schoools ever. Our new organization of courses into tracks provided more structure and guidance for students, and we welcomed three new faculty to the team: Florian Foos, of the London School of Economics, UK, Matthew Lange, of McGill University, and Edward Schatz, of the University of Toronto.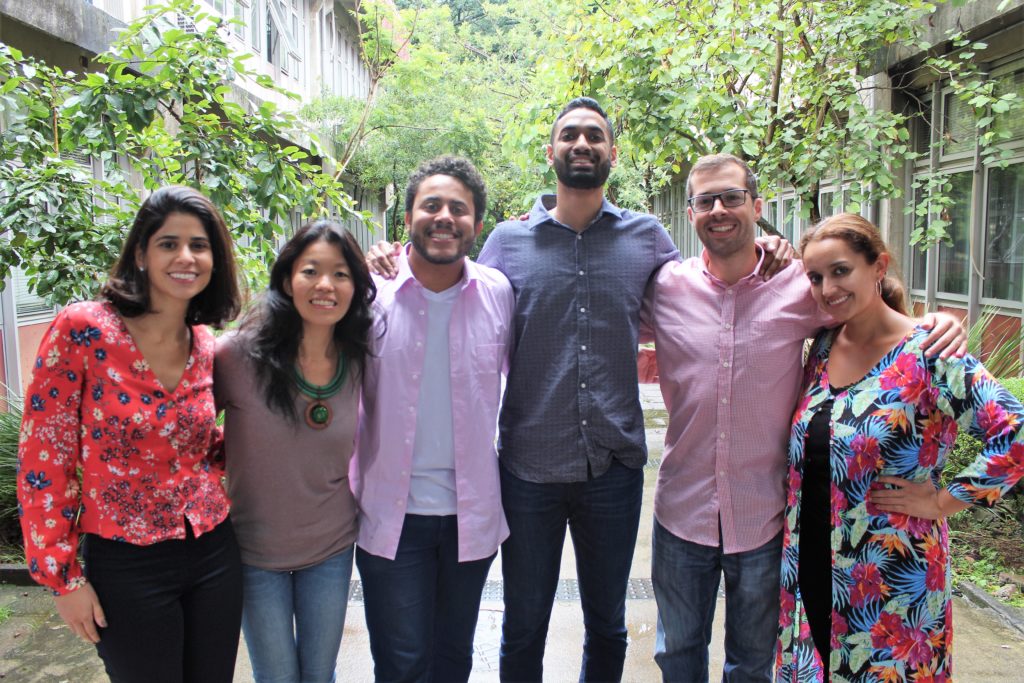 We are already planning for the 2021 IPSA-USP Summer School and hope to introduce many more innovations to make the School even more fun and productive! Please mark the dates in your calendar: 4th – 29th January 2021.